When it comes to building influential brands and fostering meaningful connections, ambitious companies across Africa turn to Carlstic. 
In Brief
The Carlstic Group Ltd, Carlstic, was incorporated on February 18, 2021 in Kenya as a private limited liability company. We opened our doors in November 2021 and have since grown from one team company to a 10-strong full time team - plus 25+ outsourced freelancers and partners.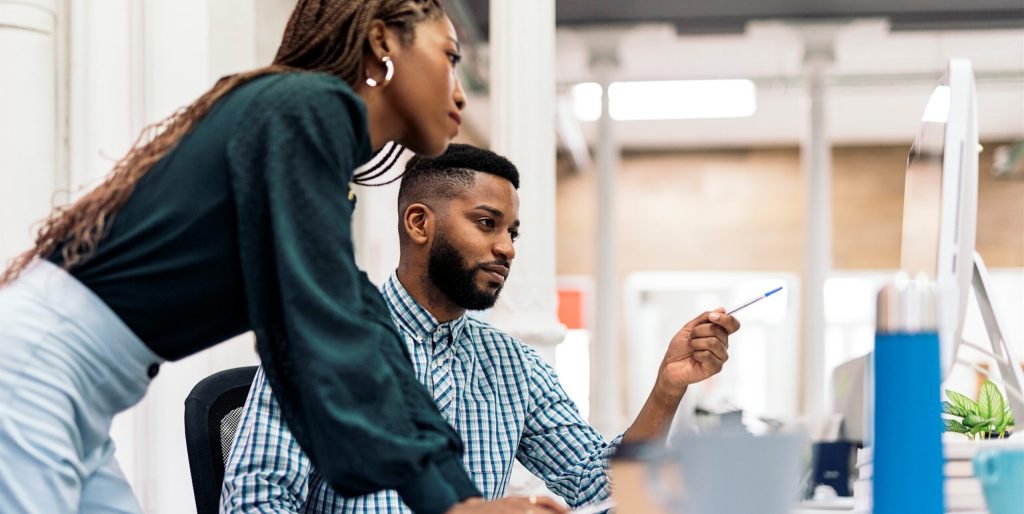 At Carlstic, we offer a comprehensive range of PR and brand communication services to meet the diverse needs of our clients. Whether you're launching a new product, commemorating a significant milestone, managing media relations, or navigating a crisis, we have a proven track record of successfully handling various communication and PR projects.
At Carlstic, we are driven by our core principles, ensuring reliability, collaboration, and inclusivity to provide exceptional services to our clients.
Doing what we do when we said we'll do it is key in our operations. We also advise our clients on whether something will work or not, and in more economical ways to provide a solution.
To deliver timely and efficient services, Carlstic embraces a trickle-down cooperation culture right from the executive level. This drives a sense of community, and ownership.
To realize the full potential of our team, we embrace a strong and open culture of belonging. This fosters a fair environment for everyone to grow and thrive.
Our team is fully here for your every need. If during business hours, please contact your local branch; we're here to help!

Headquartered in Nairobi, Kenya, We Empower Growth-Oriented Companies to Establish Influential, Strong, and Resilient Brands in Africa
We love to collab with growth-oriented companies. Let's do work together!